FlorentMalouda is one of the wingers that left a profound impression at Chelsea during his time with the London club. signed from Lyon in the summer of 2007, the Malouda had just finished his best season in the French League. He had won the League player of the season an was instrumental in the French side winning its 6th league title in a row.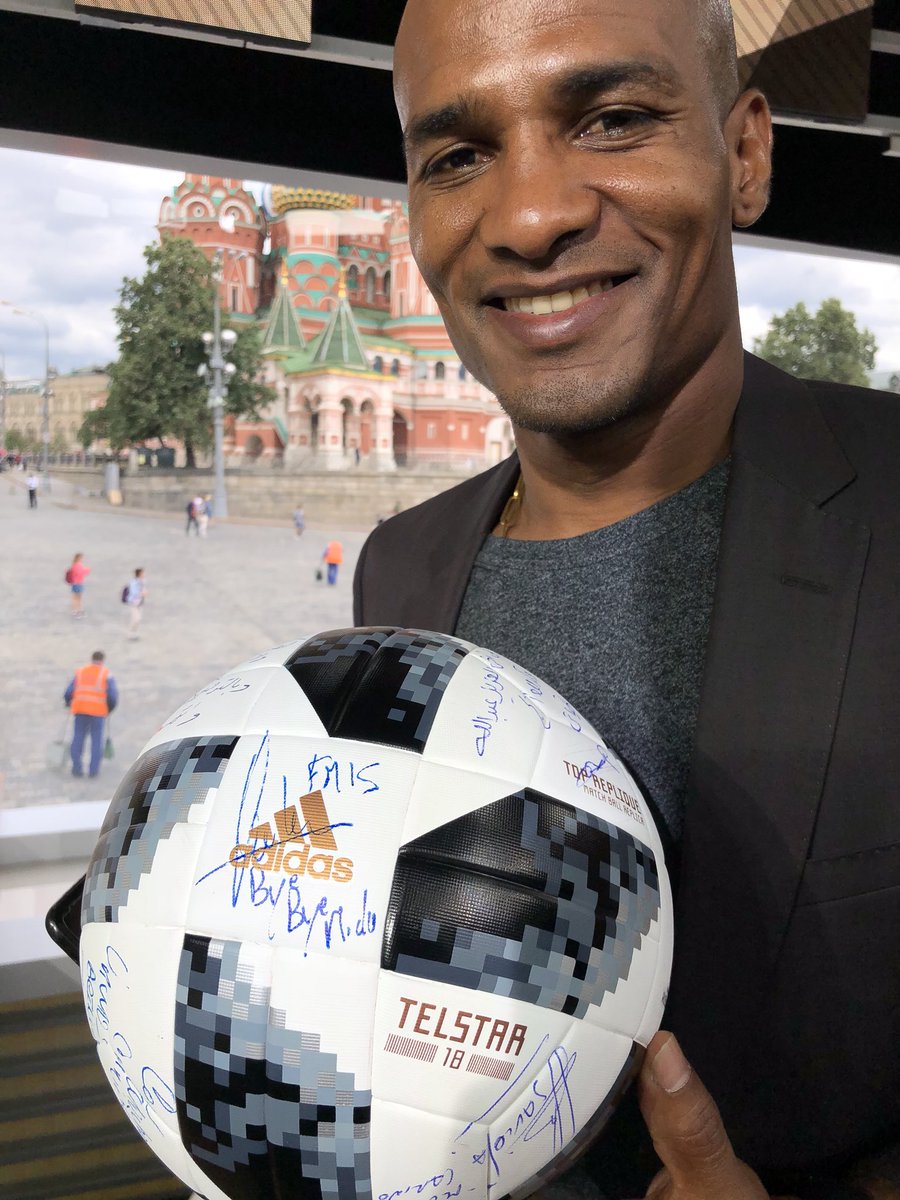 His transfer looked like a no-brainer and Jose Mourinho was reportedly keen on signing the player due to his suitability to the demands of the Premier League. However things did not go according to plan, the sacking of Mourinho led to a change in fortune for the winger as Interim boss Avram Grant preferred Salomon Kalou on the left side of the attack.
This was evident in the overall output of the player as he managed just two goals and a solitary assist in his debut season for the club, The arrival of Scolari saw a change of approach with Malouda playing more in the team and the winger grew in confidence and carried the form until the end of the season.
However the arrival of Carlo Ancelotti in the 2009/2010 season would see the Frenchman turn to a bonafide star at the club. playing in the left side of the diamond midfield, Malouda was sensational and struck up an excellent understanding with left-back Ashley Cole.
He put up an impressive 12 goals and eight assists in the League as Chelsea won the league with a then-record amount of goals. The following season Malouda was arguably the best player at the club finishing as the club's top scorer with 13 goals ahead of the likes of Drogba and Anelka.
However, the arrival of Juan Mata in 2011 would see a shift in the player's position with Malouda spending more time on the bench due to the form of the Spaniard.  That would be his final season at the club as he left in the summer to Turkish outfit Trabzonspor.
Chelsea fans would remember the Frenchman for his goalscoringprowess and work rate during his time at the club.