Frenchman FlorentMalouda has advised former club Chelsea to target qualityrather than quantity in their quest to sign players. FlorentMalouda talked about Chelsea and potential signings in a chat with William Hill as he mentioned four players that could improve the current crop of players.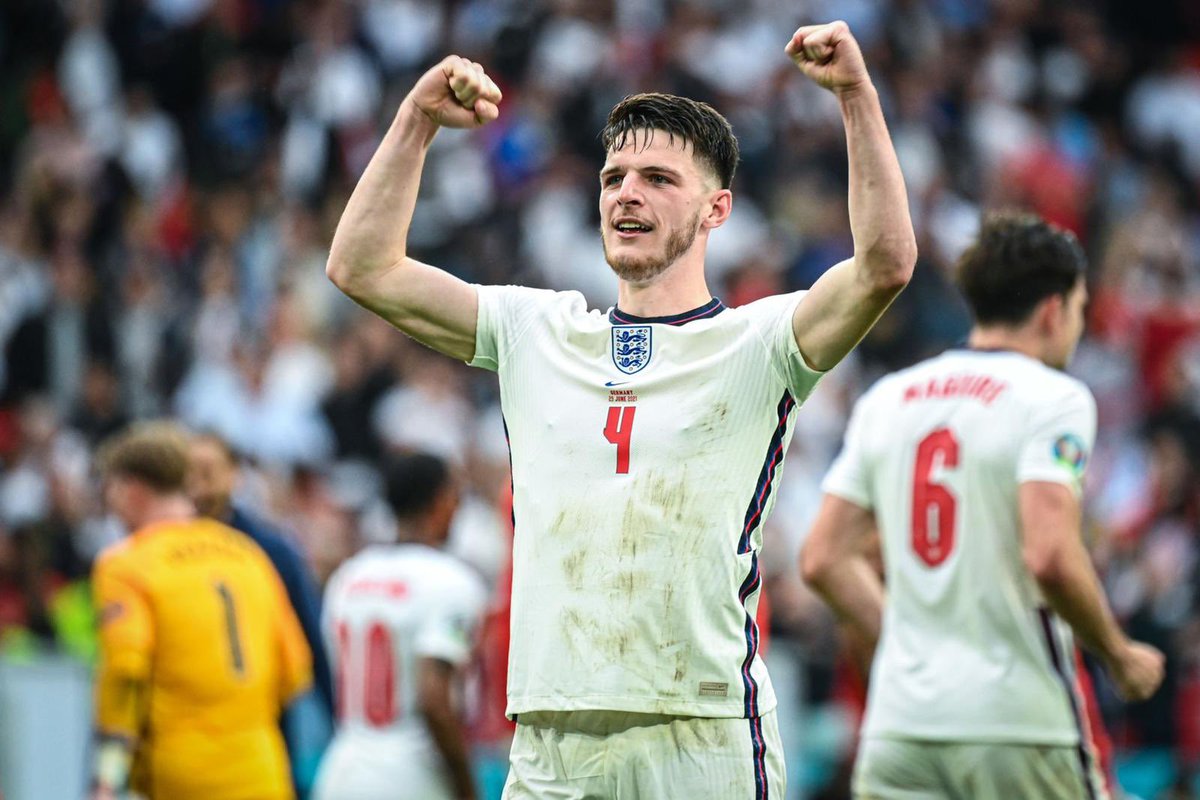 FlorentMaloudais a former Chelsea winger who made more than 220 appearances for the West London club and also won several titles during his time at Stamford Bridge. The retired French international was part of the Chelsea team that won the Champions League title for the first time at the end of the 2011/12  season. In addition to the Champions League title, Malouda also won three FA Cup titles and the 2009/10 Premier League title during his time with Chelsea.
In the aforementioned interview,Malouda was of the opinion that Chelsea have started planning for next  season with the new contract given to Brazilian defender Thiago Silva and the attempt to sign Antonio Rudiger to a new deal. German international Rudiger has been one of the best defenders in the Premier League this season and he has a few months left on his current contract at Chelsea. The reigning European champions are keen to give him a new deal, but the Sierra Leone-born centre back has suitors from elsewhere. Big European clubs such as Real Madrid and Bayern Munich have been reported to be interested in signing Rudiger on a free transfer this summer.
FlorentMalouda told the Chelsea hierarchy to go after players that would improve the team ahead of next season as he went on to mention strikers such as ErlingHaaland and KylianMbappe. Norwegian international Haaland and French international Mbappe are almost certain to be on the move during this summer's transfer window. Malouda also mentioned compatriot OusmaneDembele and England international Declan Rice.