Arsen Zakharyan prepared to make move which would help Todd Boehly seal first Chelsea January transfer signing. The Russian youngster was close to sealing his dream Chelsea transfer in the summer but the FA stopped the move from going through due to the ongoing crisis between Vladimir Putin's country and neighbours Ukraine. It is understood that Chelsea and Boehly will try again to seal the signing of the exciting 19-year-old in one of the upcoming transfer windows and the player in question himself is prepared to do something which should speed up the whole move, maybe in time for January.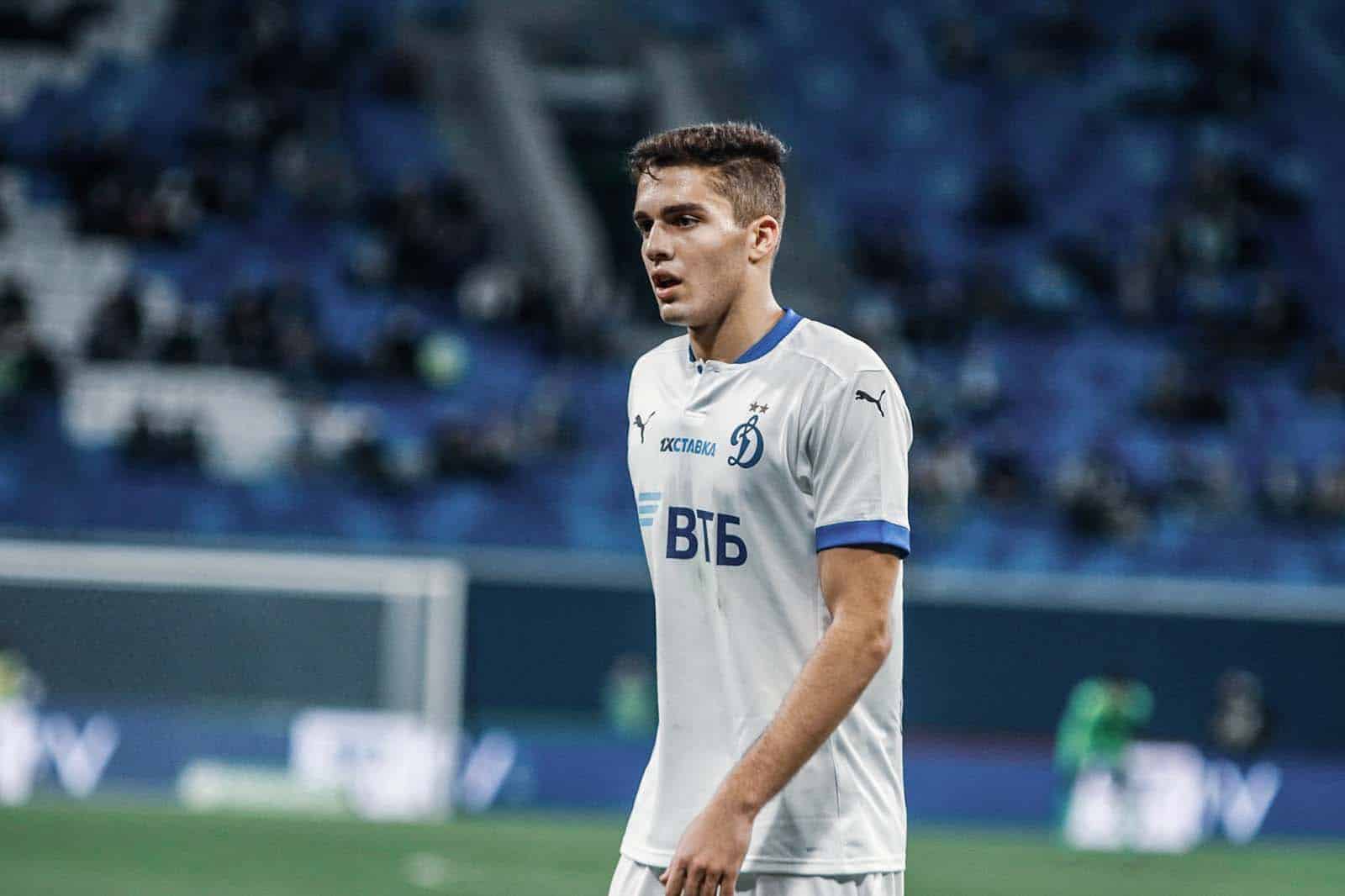 Arsen Zakharyan is considering requesting Armenian citizenship. This is almost certainly due to his potential transfer in January. However, there is also a chance that FIFA could make an exception and let him represent the Armenia national team instead of Russia. It is likely that Zakharyan would follow Cesare Casadei's path in playing for the academy upon arrival rather than being sent out on loan elsewhere, with the club keen for young stars who don't speak English to learn the language and culture before making the eventual step up.
Alongside the likes of Hakim Ziyech and Christian Pulisic, two players who have both underwhelmed under Tuchel's management and especially at the start of the campaign, one star in the eyes of many Chelsea fans who hasn't recently lived up to the billing is Mason Mount. This is despite Gareth Southgate continually selecting the 23-year-old, who has only one assist for his club currently, for England's upcoming UEFA Nations League fixtures against Germany and Italy.
How can this situation be solved to the benefit of Chelsea and Potter? Well, the examples of the new Head Coach being able to turn unknown players into decent ones, with Marc Cucurella coming to mind, will provide some hope that the best is yet to come this term from the Blues' No. 19.