Former French international and Chelsea player Florent Malouda believes that Maurizio Sarri is the right manager for the London club. He said that fans should give the former Napoli manager some more time to adapt to the club and bring his own philosophy to the team.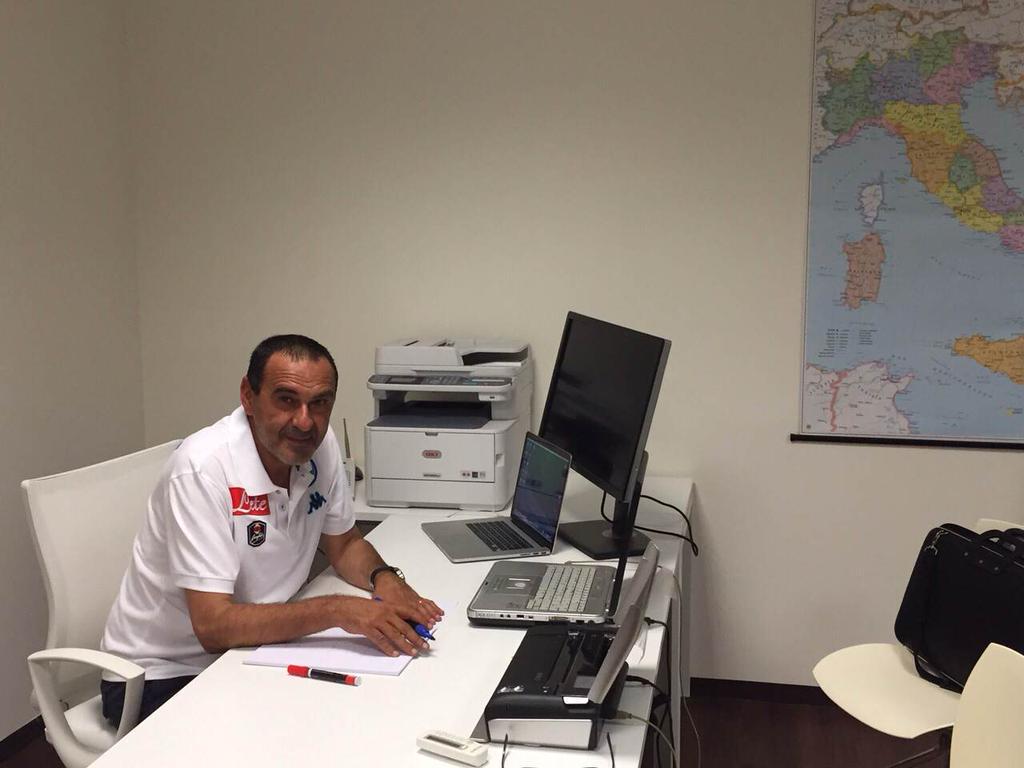 He said that Sarri is an exciting and experienced manager and that he is sure that he will help bring the club forward. He said that it is never easy to come to the Premier League and adapt to the playing style and you will have to give him time to build his team.
Florent Malouda said that Maurizio Sarri is coaching a team that was assembled by Antonio Conte and that he will need some time to bring in his own players. He believes that he will get more fund to build the team if he makes it to the Champions League next season and that it is the objective of the team at the moment to finish in the top four.
The former Chelsea player said that it will not be easy for Chelsea to qualify for the Champions League as there are teams such as Manchester United and Arsenal that are also behind them and aiming for the last qualifying place. He believes that the players will have to give their best and make sure that they win games against the weaker opponents.
He said that the smaller clubs tend to defend a lot and will not give you space on the ball. He said that this is where the Chelsea players will have to be at their best and make sure that they score goals as soon as they get the opportunities. He believes that they need a world-class striker and that he is sure that Sarri will be working on that.