Florent Malouda has had an illustrious career having played for Chelsea and Lyon to name just two and won a whole host of trophies including the Premier League, 3 FA Cups plus the UEFA Champions League.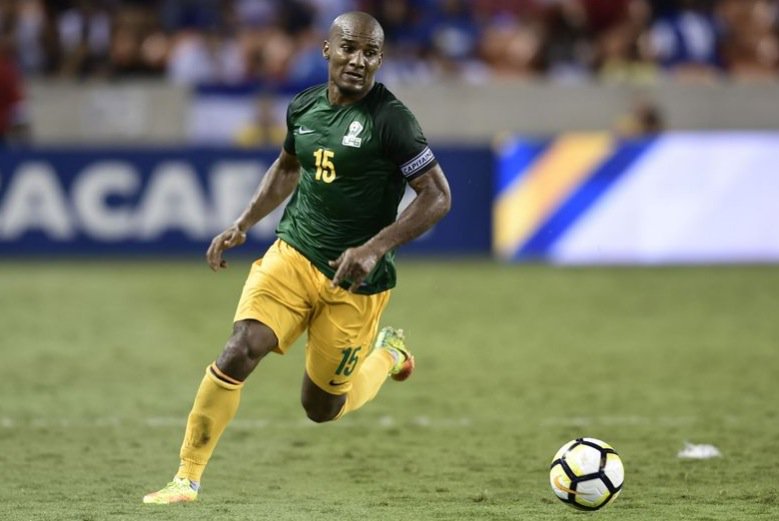 He also represented France 80 times and his powerful, athletic style of play brought him admirers from across the globe but in recent times he has embroiled in an unlikely controversy regarding his international career.

The 37-year-old was born in French Guiana in the Caribbean and though he played for France he was eligible to play for his country of birth as it is not a FIFA affiliate.
He became available for his home country once he had been absent from the French squad for five years. In June 2017 he was officially named in the French Guiana squad for the CONCACAF Gold Cup would make his debut appearance in a friendly game against Barbados.
However he was unable to play in the tournament as CONCACAF rules used the FIFA eligibility guidelines which meant that Malouda was cap-tied to France.
Even allowing for this French Guiana still selected him to play against Honduras in a match that's finished 0-0 but resulted in a forfeit as a consequence of fielding Malouda.
His presence in the region certainly added some spice and in a Caribbean Cup semi-final against Jamaica earlier this year, the Jamaican assistant coach Jerome Waite spoke about how Malouda's arrival would provide French Guiana with extra spark.
"Florent Malouda, the former Chelsea player, is from French Guiana. He is part of the French Guiana camp for the tournament and we expect that he should provide the team with a lot of motivation and inspiration.
"This is a team with quality and they have doing well over the last few years, so it is not a team that we should underestimate."