Florent Malouda will be making an appeal at the Court of Arbitration for Sport over his international ban. The former French international decided to make his appearance for the French Guiana national team. He has had no issues with regard to featuring for this team due to his birthright and also since French Guiana does not form part of the FIFA Association. After having featured in 80 games for France over an eight-year period, Malouda is regarded as one of the top players for the national team over the last decade.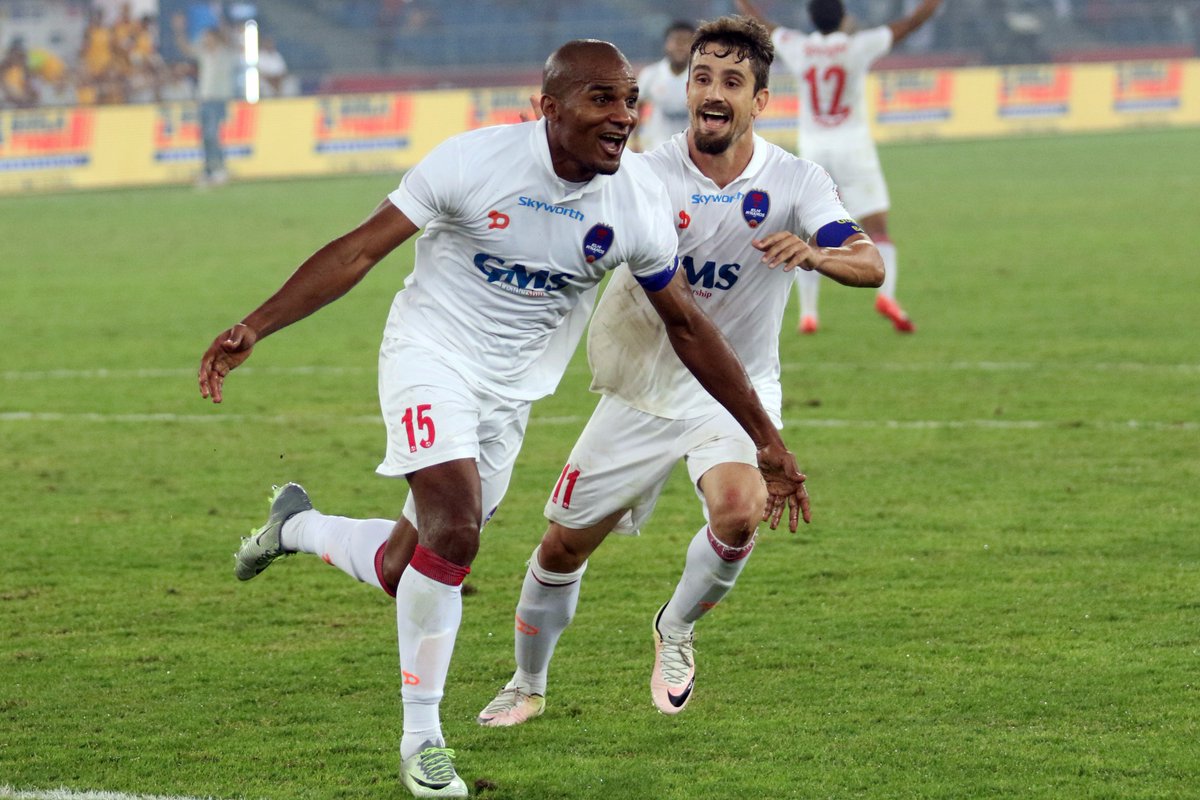 However, he has been unable to feature for French Guiana in the 2017 CONCACAF Gold Cup due to the use of FIFA rules by the North and Central American tournament. Despite this status, Guiana were able to feature Florent Malouda for the game against the United States of America last July. However, the game was forfeited and this resulted in Honduras getting a goalless draw. As a result of this appearance, Malouda was given a two-match ban by CONCACAF. The former Chelsea winger was also fined for his appearance and the same also was applied for Guiana Football League.

Malouda has been extremely disappointed to know about the suspension from CONCACAF. Regarded as one of the finest French wingers of this generation, Malouda was incredibly successful during his spell at Chelsea, where he managed to win the Champions League in 2012. He has not been seen in the game of football for almost a year. His last appearance on the pitch was for Indian Super League outfit Delhi Dynamos, where he has spent two seasons. Malouda has not made much of an impact, and it is likely that he may retire from the game – at 37 years of age – if the ruling from the Court of Arbitration for Sport is not in his favour.