Chelsea have started the season with mixed form as the club have shown fragility nativity this season in key positions. It was always expected that the departure of Eden Hazard would affect the club particularly with the transfer ban placed on the club.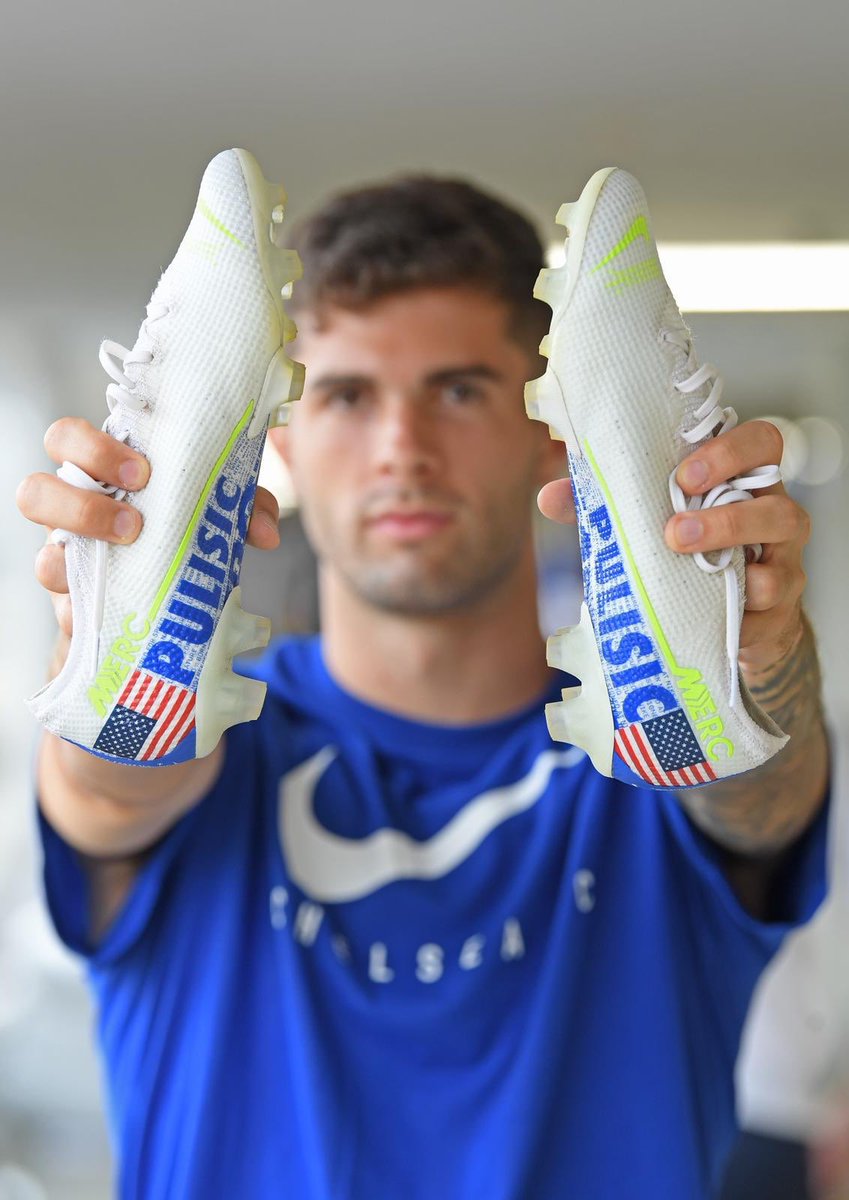 However, one player that was signed to be a difference-maker for the club Christian Pulisic has not really found his feet so far. The American star has yet to find the back of the net this season but has been a key cog in the starting 11.
Pulisic can learn from French ace FlorentMalouda who also struggled during his first few months at the club. Malouda continued to work hard for the team and became a sensation for the Blues when he settled into his rhythm .
Although Pulisic is younger than when Malouda made his move to the club. He can take a leave from the Frenchman and continue to work hard for the team. The 20-year-old has never been accused as a lazy player and just needs to work on his finishing.
He possesses the quality to reach the levels of Eden Hazard if given the time to blossom and develop at the club.  Pulisic has shown good relationship with Mason Mount and assisted one of his goals in the 3-2 defeat of Norwich some weeks back.
Chelsea fans have been surprisingly quiet in their criticisms of Pulisic which means that they appreciate the intensity in which he plays the game. The impending arrivals of Loftus-Cheek and Callum Hudson-Odoi should enable Pulisicto enjoy his game more.
As he showed at Borussia Dortmund, he is capable of lighting the Premier League. It will be interesting to see how the coming weeks will be for the talented forward.