Christian Pulisic is supposed to be to Chelsea what Florent Malouda was once to the Blues but inconsistent displays and lack of a killer instinct has made it hard for the young American teenager to cement his place at Stamford Bridge.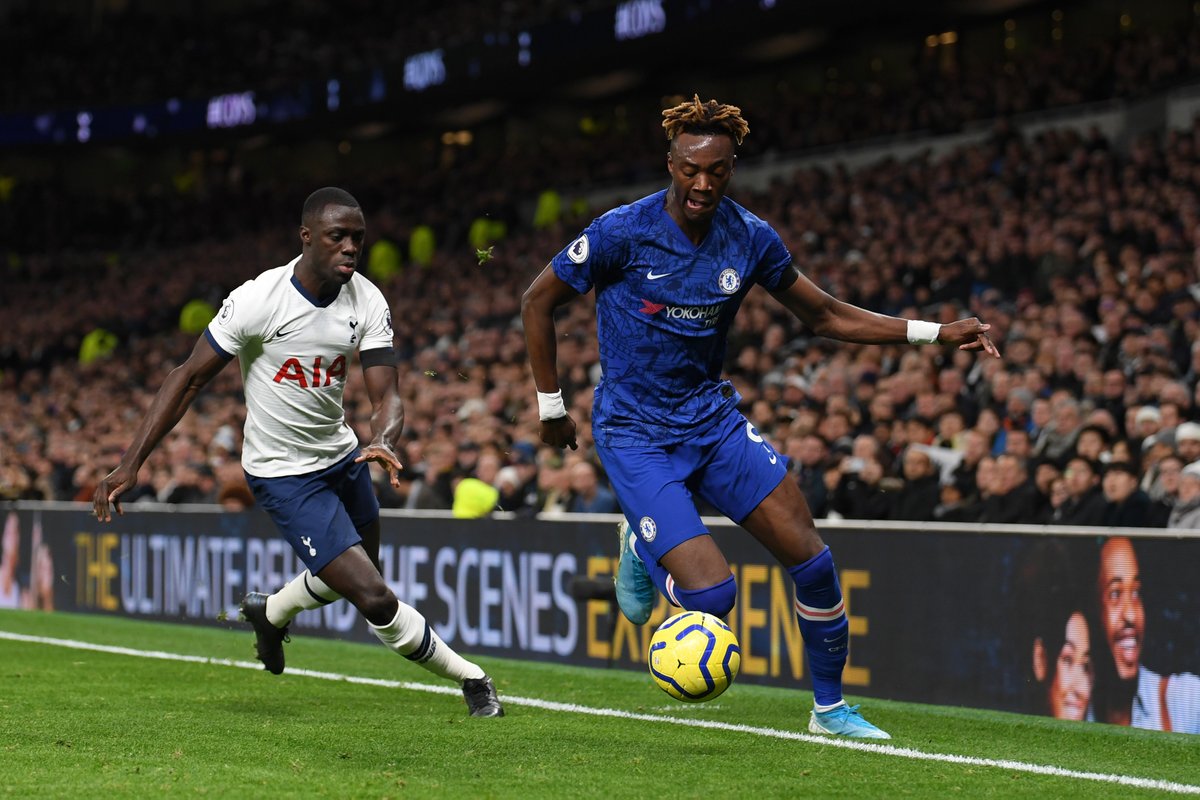 Former USA coach Klinsmann says the young forward only needs enough playing time under Fran Lampard to nail a permanent place in the first eleven. According to the former Bayern Munich forward, seeing fans complaining about the teenager's lack of playing time is a little bit amusing given that the results he puts on the field will be the only thing that gets to keep him there. Fan sentiments can only go so far. And fans remain the first group of people to call for a player's head once things go wrong. The more reason listening to them is something neither a professional coach nor player should do.
The fact that Lampard want
at the club before the deal to bring the USA international from Borussia Dortmund to the bridge was concluded has led many to believe the Chelsea boss does not count the attacker as one of his favorites.
Mason Mount appear to have that backing instead. Lampard has not wasted any minute in using the England international all season and the fact that Jodan Sancho is being pursued to join the Blues means his trust on Pulisic might be thinner still.
The USA international had a hard time making his first appearance under Lampard but for a couple of impressive back to back sub appearances. Still, the inclusion of Willain every now and then, seems to scream out the unwillingness of Lampard to trust Pulisic.
Florent Malouda had a flourishing career during his time at the Bridge and Frank Lampard remembers all too well what it means to have that type of speedy quality among his ranks.
He just doesn't think Pulisic is the man for it.