Florent Malouda, the winner of the Champions League with Chelsea, played a joke with a fan of Manchester United in the Indian Super League during his time with Delhi Dynamos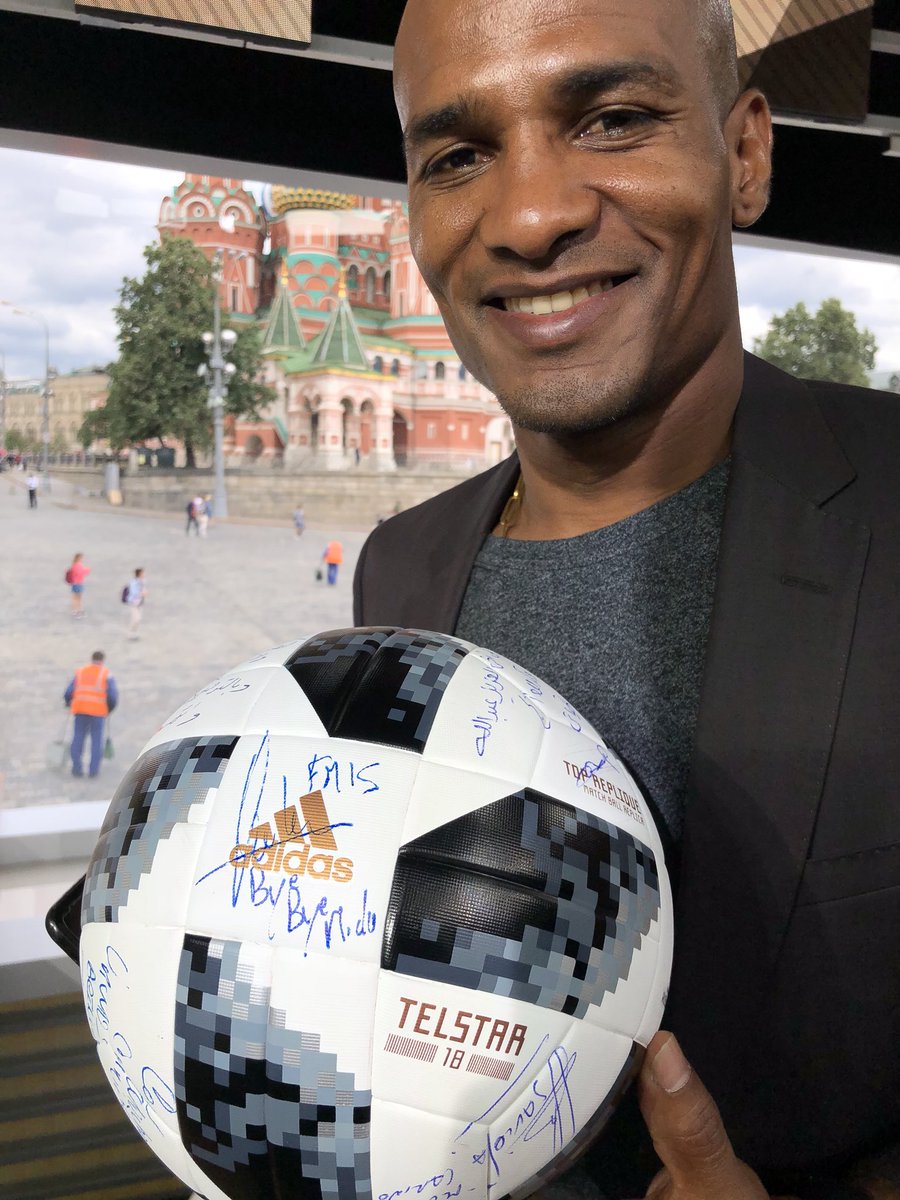 He is not more with Chelsea. Yet, Malouda had been extremely loyal to the London club. He played for them from 2007-2013 and he won the UEFA Champions League for the club in the year 2012. In the Premier League, Malouda never represented any other team and brought it loyal to him even after leaving the club.
In the Indian Super League (ISL) in two seasons, Malouda played for Delhi Dynamos. And there are stories about him while playing for a different team; he kept his eye on all Chelsea matches. Malouda first came to Dynamos during the tenure of Roberto Carlos that is in the second season and then played during Gianluca Zambrotta in the league's third season.
According to the insiders of the team, Malouda enjoyed the time he was in India to play as the testimony of the present owner of Delhi Dynamo Rohan Sharma. Rohan said that Malouda was not like other players kept on complaining about things. Instead, he was great with the team as well as the staff. He was seen enjoying, laughing and shouting around with everyone here. He said, "It's hard to find foreign players who do not have an ego. I liked Flo, he loved what he did here, like teaching children.
"In India, marquee players usually get a bad reputation, but about Flo, I felt he was just different. During his stay in the country, we traveled to many places together, but never seen Flo complains about something. He never showed the attitude like I do not want to do this, I do not like this here, I have needed this, I want it, and he always laughed with people, from the players to the kitten's boys. As a person, I have always wanted him, and I think he has also improved many players, especially Souvik Chakrabarti." He added.