FlorentMalouda spent three years at French club Guingamp for a period of three years between 2000 and 2003 netting 15 goals in 82 games in the league in the process. The Frenchman signed for Guingamp from his first professional club, Chateauroux. FlorentMalouda was in the youth system at Chateauroux before he was promoted to the first team in 1996.Maloudahad earlier attracted the interest of scouts from the Paris-based club whom he joined in 1995.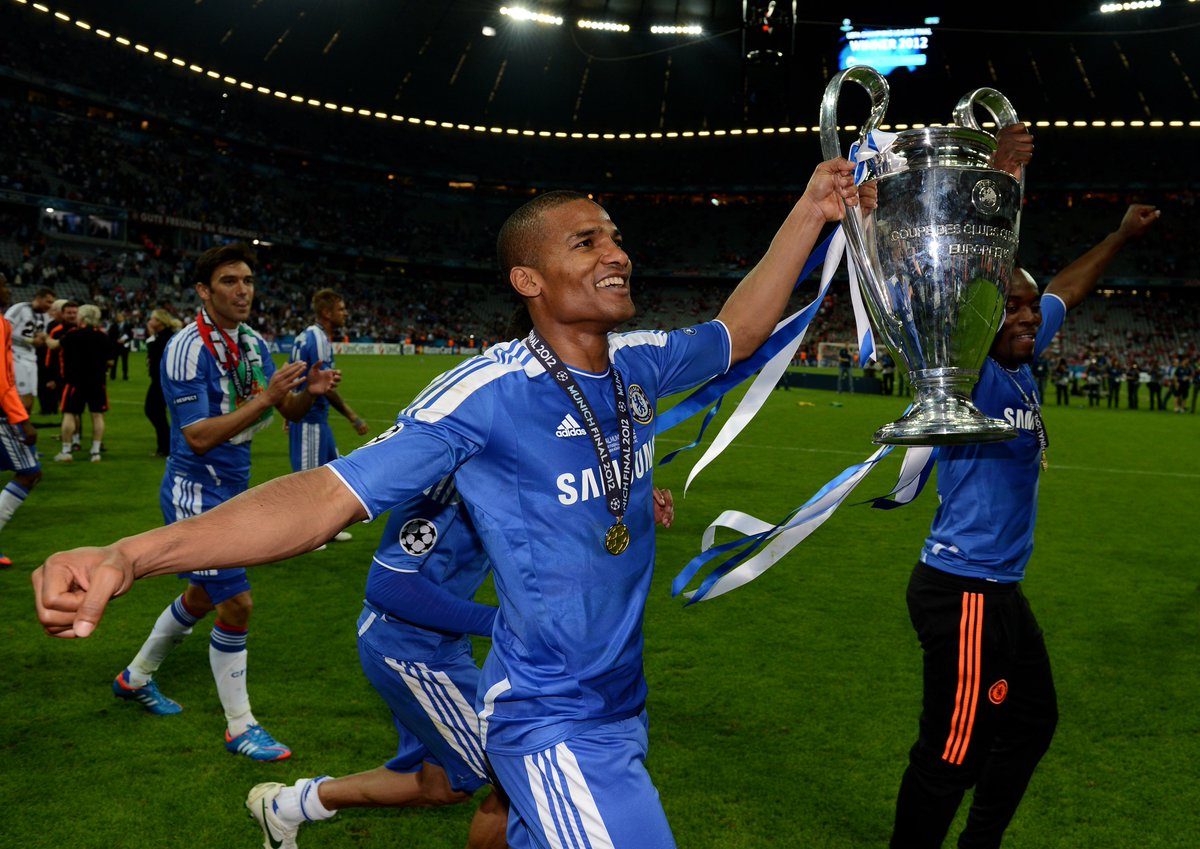 Malouda had to leave Cayenne, French Guiana, where he was born to study and play his football in Paris, the French capital. The ex-French national team player made his debut for Chateauroux in French Ligue 2 in 1996 and he went on to represent the club 57 times before moving to Guingamp.
FlorentMalouda moved to Guingamp for a taste of French Ligue 1 football for the first time on the back of the ability to secure top flight football on the part of Chateauroux. The French winger became a national figure while he was at Guingamp as he was able to showcase his talents on a wider stage in comparison to his time at Chateauroux.  Malouda blossomed under the tutelage of Guy Lacombe at Guingamp as he formed a potent attacking partnership with Ivorian football legend Didier Drogba. FlorentMalouda and Didier Drogba would later become teammates at Chelsea. Lyon signed Malouda from Guingamp in 2003.
Drogba and Malouda formed a good partnership in the Guingamp attack and this continued at Chelsea when Malouda left Lyon to sign for the West Londoners in 2007. They both played their parts as Chelsea won the Champions League for the first time in 2012 by beating Bayern Munich on penalties in the final. In addition, they also won the 2009/10 Premier League title together under the tutelage of Italian tactician Carlo Ancelotti.