Ex-French national teamwinger FlorentMaloudawas one of the past Chelsea players to speak on the controversial European Super League.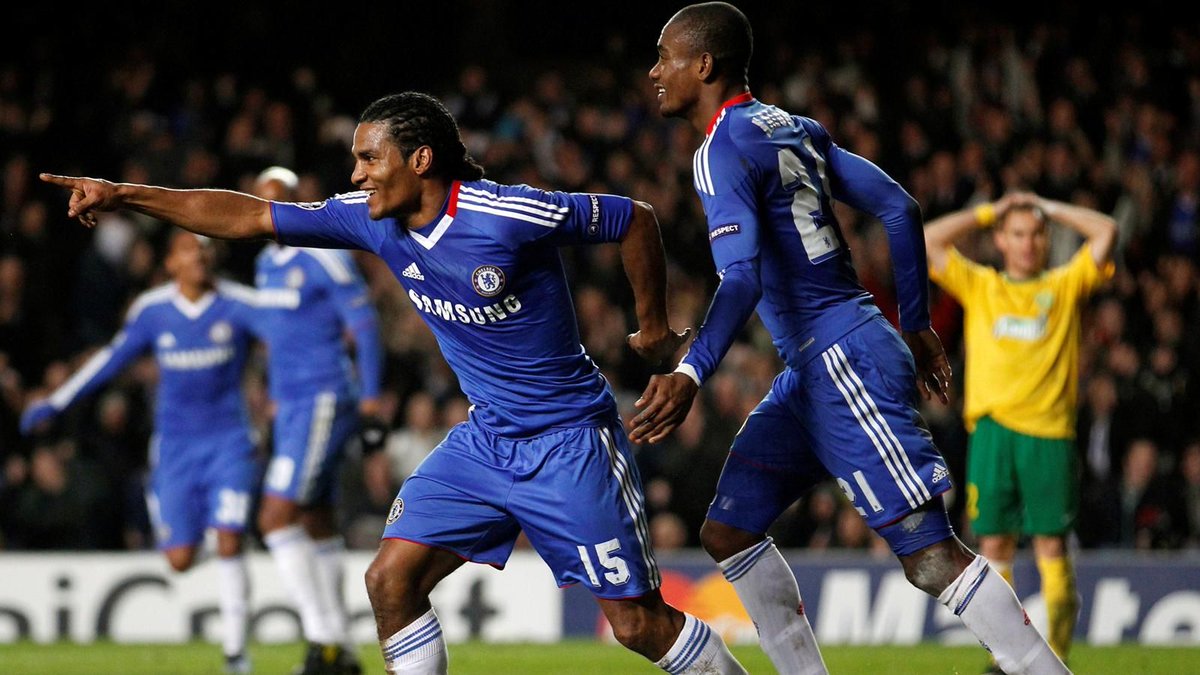 FlorentMalouda and another Chelsea player Paul Canoville spoke against the European Super League as they expressed disappointment at Chelsea being one of the 12 clubs that decided to form a breakaway league known as the European Super League.
Canoville was utterly disappointed on the matter as he tweeted that he's heartbroken with the news of the Super League shortly after the euphoria of beating Manchester City in the FA Cup semi-final. Moroccan national team attacker Hakim Ziyechscored the only goal of the game on 55 minutes to propel the Blues to a 1-0 victory over the Citizens. Ziyech and Chelsea will face Leicester City in the FA Cup final next month as reward for seeing off City in the last four.
For FlorentMalouda, he threw his weight behind UEFA in the bid to stop the European Super League.Malouda, Canoville and other football stakeholders that spoke against the Super League ensured that the competition was suspended. Chelsea were one of the first teams to announce their withdrawal from the competition.
The European Super League teams are from Italy, England and Spain. Apart from Chelsea, the other English teams in the competition include Manchester United, Manchester City, Tottenham Hotspur, Arsenal and Liverpool.The Italian teams in the European Super League include AC Milan, Inter Milan and Juventus. The teams from Spain are Real Madrid, Barcelona and Atletico Madrid.
Chelsea and Manchester City were the first two teams to pull out of the European Super League before Arsenal and the other English teams withdrew from the competition that was initially billed to start in August 2021.