Frank Lampard has been priased for using top academy stars  this season and getting results. As the Premier League side was banned for two transfer windows and as stars exited, Lampard had to rely on academy products.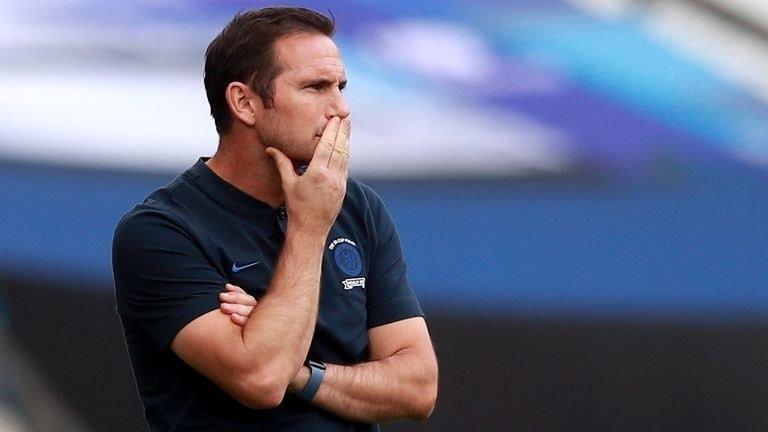 The Blues have made real investment in youth over the years and they have started to break into the first team. For many years the academy could not produce top level talents such as John Terry to break into the senior team and for that they received a lot of stick. The club kept on buying established players and winning titles. It was a formula that worked. However, in the last few years things are changing.
UEFA is taking a harder stance on Financial
Fair Play (FFP), forcing clubs to turn to profit rather spending their way to titles. The market has gone crazy, with average players costing over 50 million pounds. With the game prefering younger players – for several reasons including market appeal, fast paced football, counter attacking style of play – clubs are turning more to decent academy products to take up spaces in their squad.
Callum Hudson-Odoi, Ruben Loftus-Cheek, Billy Gilmour, Tammy Abraham, Fikayo Tomori, Reece James, Mason Mount are some of academy products that have waltzed into the Blues setup recently. La Masia used to supply Barcelona with stars but the feeder system has slowed down, lack of clear transfer plans and having to change coaches regularly means several players have passed through the club while they rack debt.
For Chelsea, aside Lampard, former youth team coach Jody Morris has played a part in the Blues looking inward. The club is moving in the direction of youth which Lampard appreciates. The former player knows Stamford Bridge used to be an old guard centre in the 2010's.
Coach Andre Villas Boas tried clearing them out when he joined in the summer of 2011. AVB wanted to inject youth and push out the old stars. He dropped Lampard, Michael Essien, Ashley cole and Frenchman Florent Malouda at some point that season. Nicholas Anelka and Alex were axed but as the clearing out was impacting results, Roman Abrahimovich has to intervene. In 2012, the 33-year old Didier Drogba, 30-year old Cole and 33-year old Lampard lifted their only Champions League title. Whilst Lampard is integrating youth, he is signing experienced stars to ensure a balance.